We're Always Looking for Excellent Employees!
FULL-TIME POSITIONS AVAILABLE
A Career with Power Shine Mobile Wash Could Be the Perfect Fit!
Our service area covers Milton, Oakville, Mississauga, Georgetown, Brampton, Guelph, Cambridge, Kitchener, Burlington, and Hamilton, Ontario
Wages start at $18/hr
Full-Time and Part-Time Positions available
NO SHIFT WORK, home for supper with the family
Work week is Thursday-Monday (Tuesday and Wednesday off) due to the needs of our clients
Position is Year Round
Located near the 401/Guelph Line Interchange in Milton, Ontario (serving all surrounding areas)
Clean Drivers Abstract is preferred
Full G Class Drivers License is an asset
Must be available to work weekends (Tuesdays and Wednesdays are off days)

Prior experience preferred, but training is available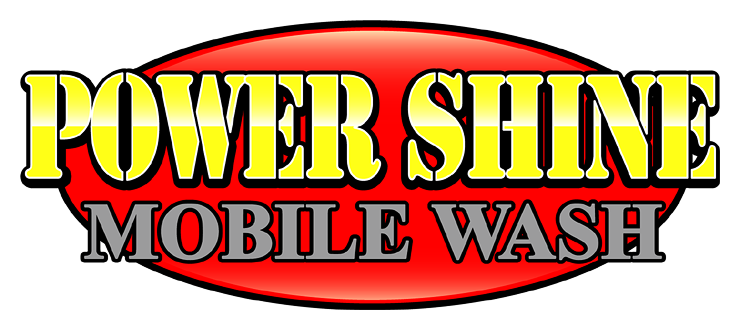 We Look Forward to Hearing from You!
PRIVACY POLICY: Any and all information submitted is intended for the sole use of Power Shine Mobile Wash and will not be shared with any third parties without your express permission and consent.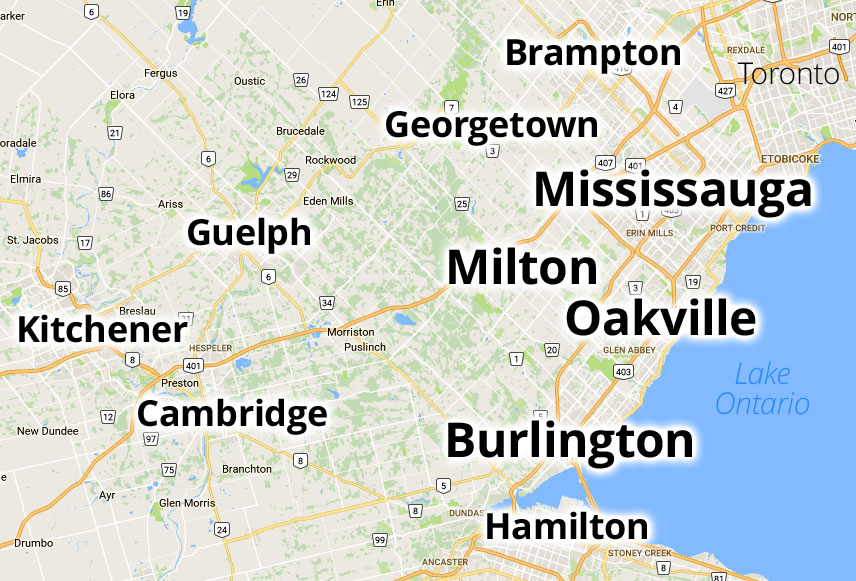 Our top quality Fleet Washing, Heavy Equipment Washing, and Pressure Washing services are currently available to Commercial and Industrial clients in several parts of the Greater Toronto Area, including Milton, Mississauga, Oakville, Brampton, Georgetown, Burlington, Hamilton, Guelph, Kitchener, and Cambridge, Ontario. Our normal service area focuses on these specific cities due to the large amount of commercial and industrial operations located throughout.
Not sure if you're close enough to work for Power Shine Mobile Wash? Our office is located near the 401/Guelph Line Interchange in the Milton, Ontario area.